Our quality promise – accredited and certified
At PageGroup, we take the data security of all our stakeholders, customers and partners very seriously. To ensure we comply with the highest level of data security possible, PageGroup is the first global recruitment agency to obtain the international ISO 27001 accreditation, in December 2020.

ISO 27001 certification is an auditable international standard that defines the requirements of an information security management system (ISMS). An ISMS is a set of policies, procedures, processes, and systems that manage information risks, such as cyber-attacks, hacks, data leaks or theft.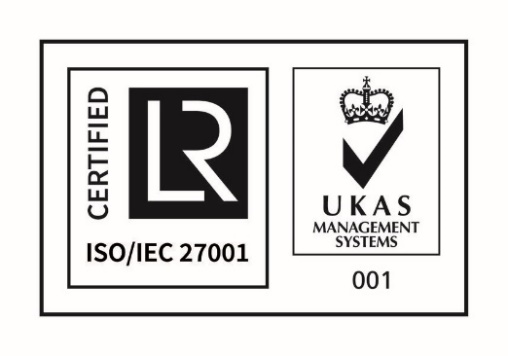 An ISMS aligned to ISO 27001 brings about many organisational benefits, such as:
The ability to provide convincing evidence that the necessary measures have been taken to comply with the data security requirements of the GDPR;
The protection of all corporate information and intellectual property – not just personal data;
The ability to reduce, monitor and review risks as well as keep up with constantly evolving data security threat; and
A company-wide culture of awareness surrounding information security.

When we deal with the information of our candidates, client companies and other stakeholders, we ensure we comply with all business, legal, contractual and regulatory requirements. We are not just another company handling your data, you can rely on us to do our utmost to protect your data.

Certification to ISO/IEC 27001 demonstrates that our organisation has defined and put in place best-practice information security processes that are continually audited. Not all organisations have the capability to be certified, but many use ISO 27001 as a framework for their internal best practice.